The 2023 WRC season is just around the corner and the legendary Monte Carlo is about to start. Together with Deividas Jocius, we remember that unique 2020. Monte Carlo, where Deividas drove for M-Sport with a Ford Fiesta WRC.
Before Monte-Carlo, you covered a lot of kilometers in tests with the Ford Fiesta WRC, but the real rally is a completely different element. How did you feel?
I had the opportunity to try three different Ford Fiesta WRC cars. When the first tests took place on a gravel surface in England, we got a car used in WRC rallies, with which we drove more than 200 km of the special stages. Then we got a Ford Fiesta WRC test car that was used to prepare for the Monte Carlo rally. Together with Kastytis Torrau, we also did well over 200km of mountain serpentines in the Tarragona region of Spain, with a tarmac setup.
The week before Monte Carlo we had a one-day test in France with the car we started in the rally. We clocked over 200km with it, only with Mindaugus Varža, so the feeling and well-being in the car were really very comfortable. For the driving, I was sure that I would be able to handle it.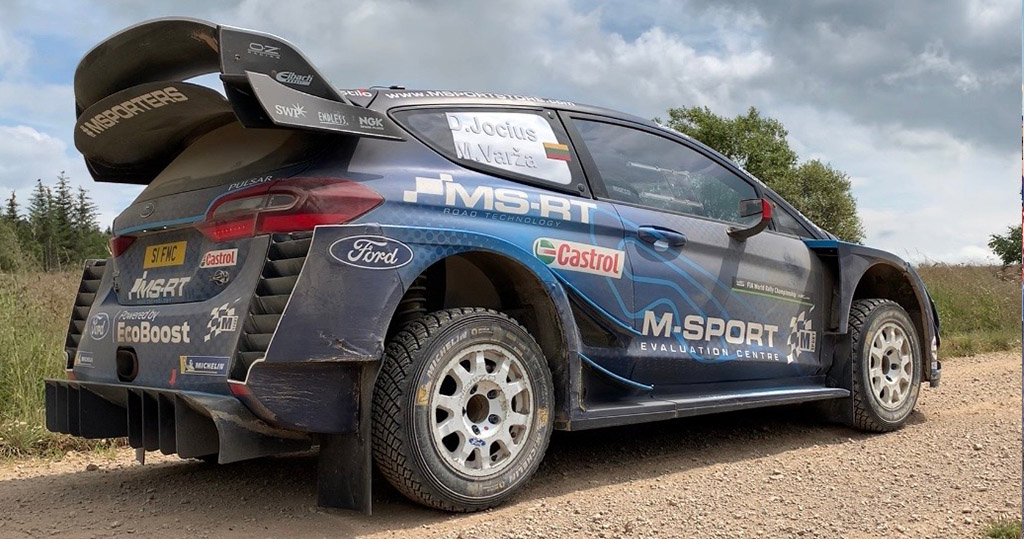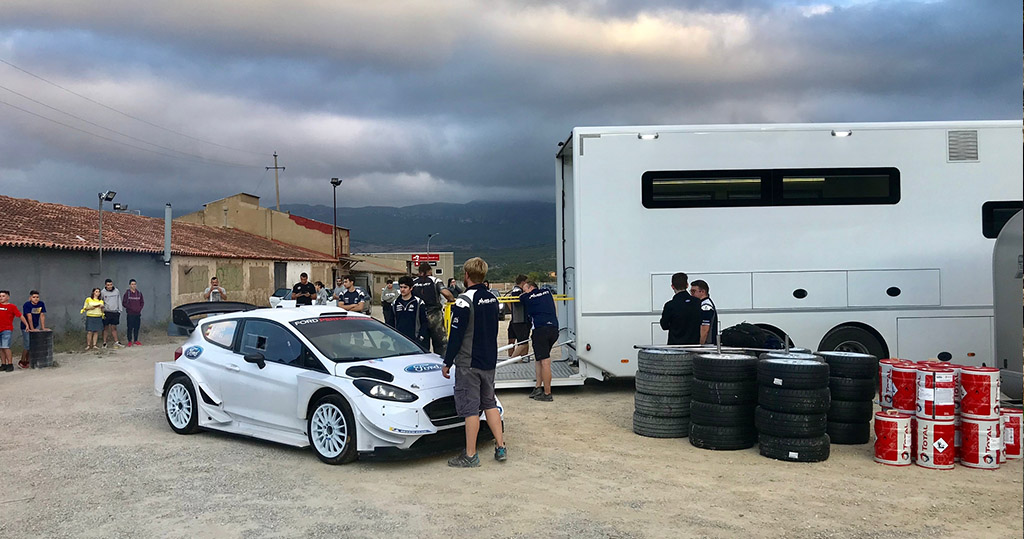 ---
Weather and road conditions were quite good that year, there was little ice and snow. Did this suit you or did you prefer the legendary challenges of Monte Carlo?
Since it was already my third start in the WRC Monte Carlo rally, I would say that the conditions were more or less similar – there was a bit of ice and snow. According to the height above sea level, it is possible to predict how much different complexity surfaces there will be. Also, the gravel crew works during the race, there is secret information from the team M-Sport itself, and there are insights from tire supplier Michelin specialists. This allows us to know more about the condition of the road in places where the race may end prematurely.
---
How many M-Sport personnel worked with you and the car and how many of your own people did you bring? How are the responsibilities distributed?
Our crew was joined by the gravel crew, our personal well-known Polish engineer Bartek Rubczewski, a massage therapist, 6 mechanics working on the car, a team coordinator who delivered us according to the schedule to photo sessions, etc. There are many other people engaged in cooking or transporting our guests.
Everyone gets a detailed plan, with responsibilities and flight times, hotel addresses, and all contacts. No one has any questions about when to be or what to do.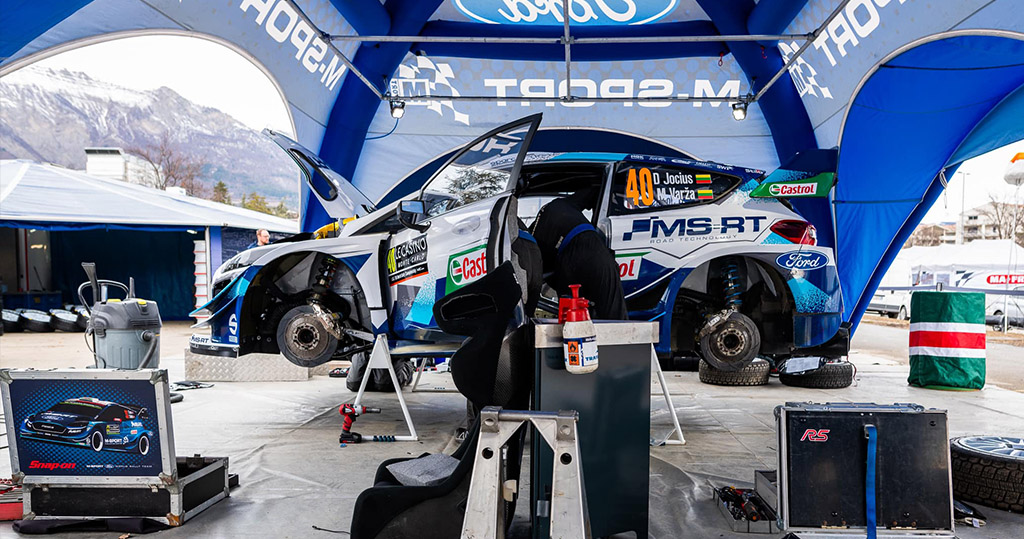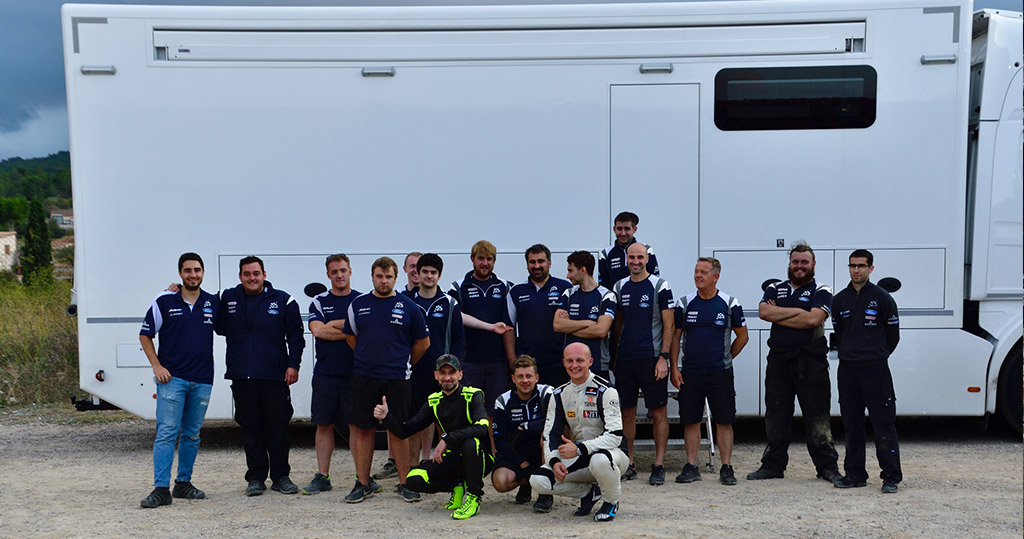 ---
What is your relationship with M-Sport now? Do you keep in touch?
Of course, it's a shame that the last two years have went not according to plan, but I'm still hoping to come back. So the communication is continuous.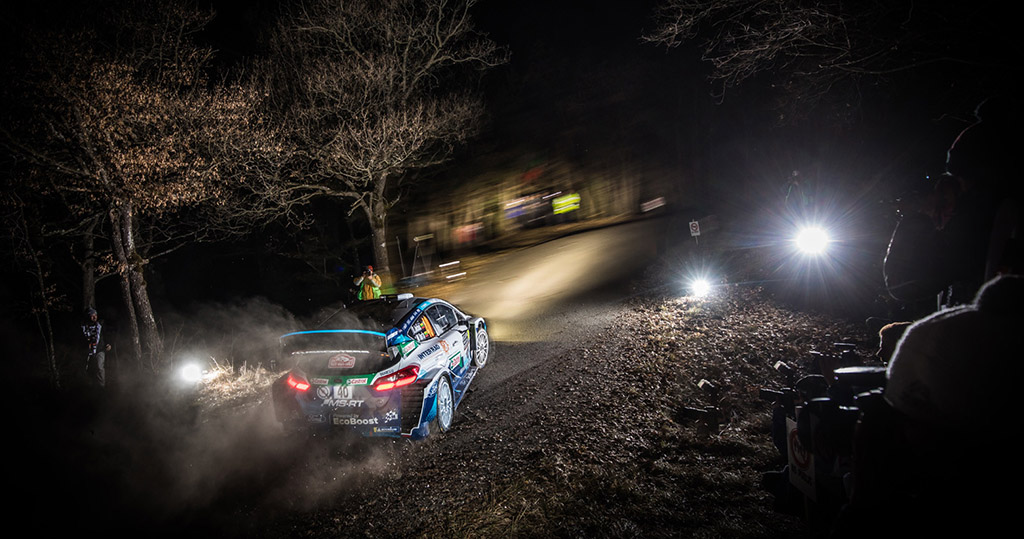 ---
Let's talk about WRC legend – Malcolm Wilson. What kind of person is he? How was your communication with him?
Well, probably the most memorable moment for both me and Malcolm was when I came to the Wales Rally GB to talk about a future joint project. Then I was after the accident, with 13 broken bones and all in a cast. It seems that this was one of the reasons why I got a place on the factory team.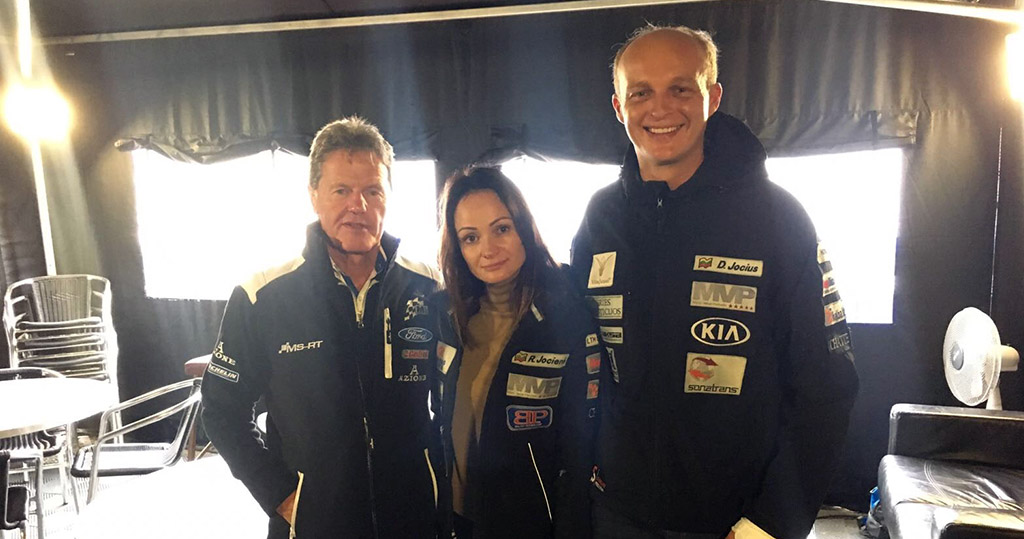 ---
WRC is a very expensive but prestigious project. How the negotiations with partners, M-Sport, and your team were going?
This is a very complex project. It requires less than 4 million Eu to fully implement it, but of course when you implement at least one rally, then the search for partners becomes easier. Everyone subconsciously wants to start and while it's only in your head, it's hard for everyone else to believe that you can do it. I'm not talking about the fact that no one knows what's on your mind.
---
How complicated is it to put it together so that it all works out in the end?
I probably won't tell you a formula for success, but I know one thing – if you have a goal, you can achieve it. Starting in the World Rally Championship with a WRC class car is a lifelong project in my mind. Maybe with a crazy amount of money, you'd probably get a place for a drive, but in my case, it took a good 10 years from the first attempt to start in it + money 🙂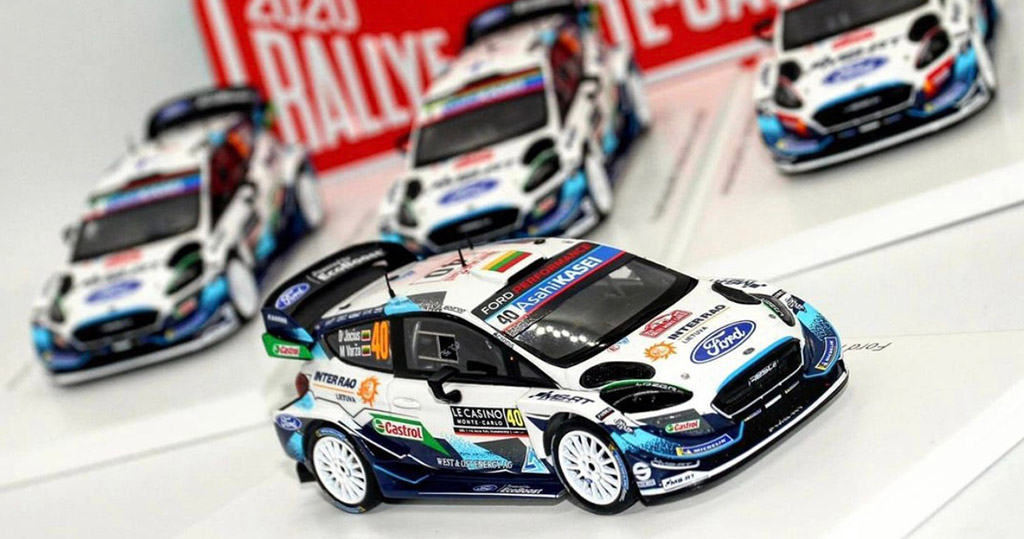 ---
WRC and Monte Carlo are a special combination. Tell me, how long does it take to prepare and what are the processes for this level of competition with this level of technique?
Well, first of all, you should not start with the Monte Carlo Rally. This is one of the riskiest competitions, where the losses are very high if you make a mistake. Since I live near the special stages, they are more or less familiar to me, which allows me to reduce the level of risk. Of course, I had all kinds of adventures during the first two rallies 🙂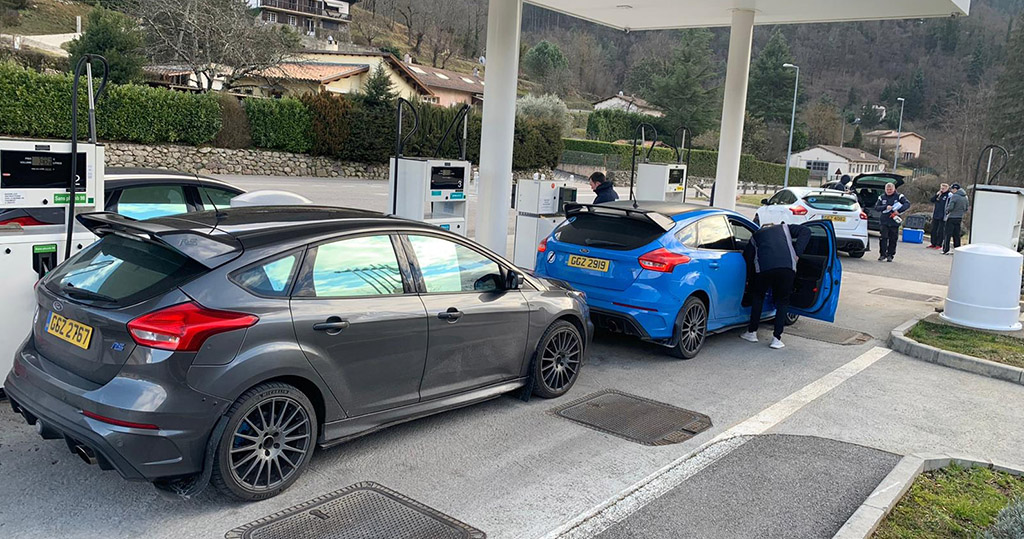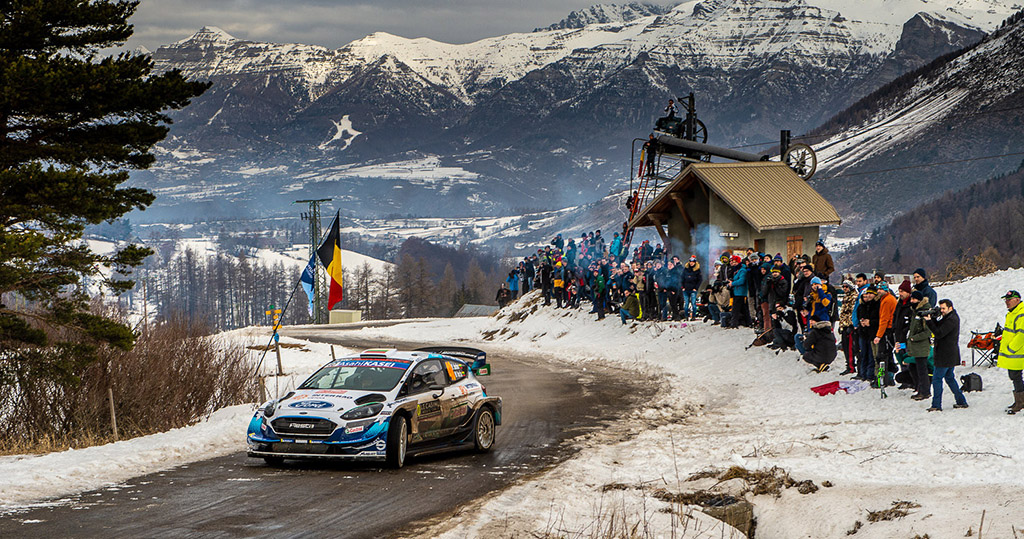 ---
Each driver in the team has their own driving style and direction for tuning the car. How did the whole team manage to balance the different directions during Monte Carlo? Did you manage to tune the car to your liking?
During the tests, there was a lot of responsibility to set up the car correctly. After each ride I had to say what to change, e.g. differentials, shock absorbers, etc.
Many adjustments suited me from S. Ogier's car. This information is open and available to the team drivers, so each driver compiles the final points himself.
---
Your results were very stable throughout the rally. How did you manage to deal with psychology, which is extremely important in this sport?
Fatigue probably helped the most, because of the tension in the whole process. In addition, the team instructed me not to even try to demonstrate my capabilities, because over the years they have seen many athletes' plans fail because of overconfidence. Finishing this rally is a victory, albeit perhaps a personal one. Especially with such commitments and driving the fastest machinery in front of millions of viewers!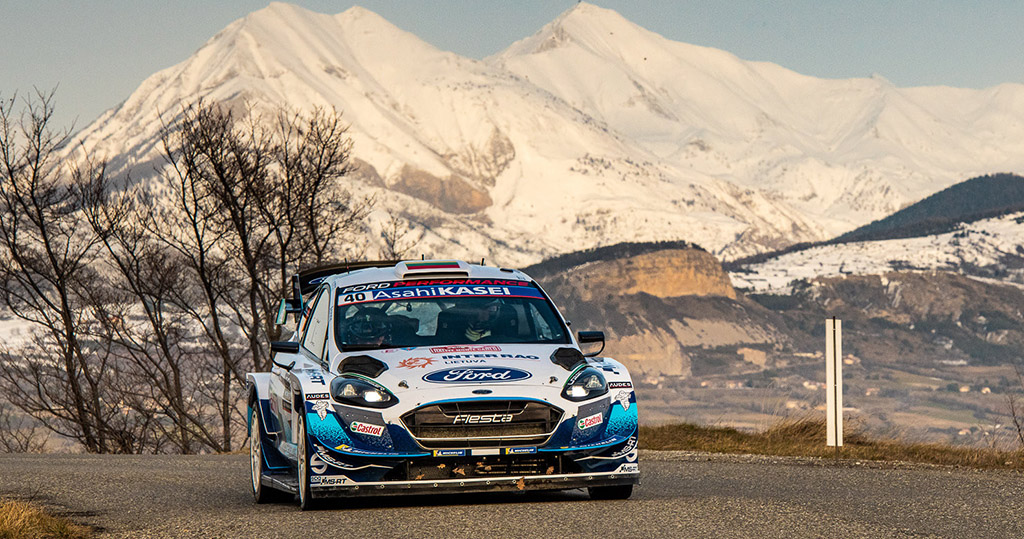 ---
What were the key takeaways/lessons after it all came together after the finish? What did this dream teach you?
Dreams have no limits, you should always listen to those around you, but only believe in yourself. Sometimes it is very difficult. While being in intensive care after the crash, I was most afraid of missing the meeting with Malcolm, which was scheduled right after the Druskininkai rally, but I still made it, even though I was in no shape.
---
---
---
---
Photos – Bastian Roux, Honza Fronek, Miroslav Štokr, Ondra Beneda, Vladislav Maschl, Deividas Jocius