Interview with Teemu Asunmaa, a frequent guest in Lithuania, who tested the Polish Toyota GR Yaris and climbed on the podium of Rally Visaginas
---
---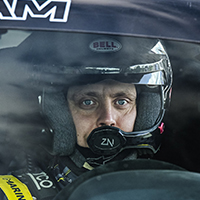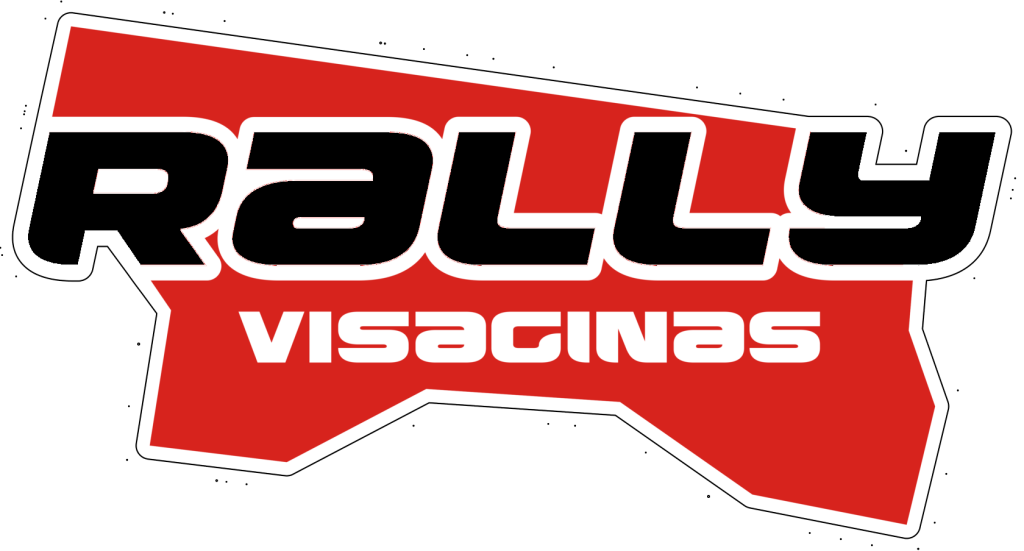 How did you decide to participate in the Visaginas Rally? As far as I know, there was no such plan in the beginning
Together with Polish Team (K Rally team), we developed this car during the spring. After three days of tests, we decided to do a small rally. Rally is also part of the test program.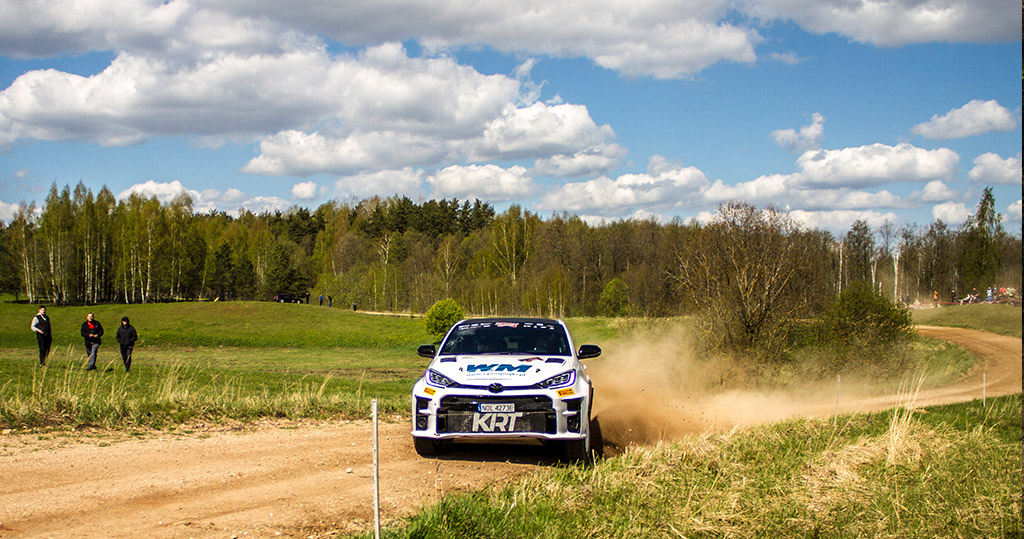 ---
We first saw the Toyota Yaris GR on the rally stages in Lithuania for the first time. Is this car popular in Finland?
In Finland, there are also some Toyota Yaris GRs, but I don't know about those cars a lot.
---
Can you tell us more about this Yaris GR? Is it comparable to other cars like Rally3, N5, or others?
I don't have much to say yet, because the development process is not yet finished, but I think it is a competitive car if compare to N5 / Rally3 cars.
---
Does the development of the Yaris GR remind you of the good old Group N days? What are the most important and difficult aspects of developing such a car?
Yes, maybe it reminds me a bit of the Group N car. Ok, base cars it's like standard, but standard cars have evolved a lot, and now they are better from the beginning of the development process.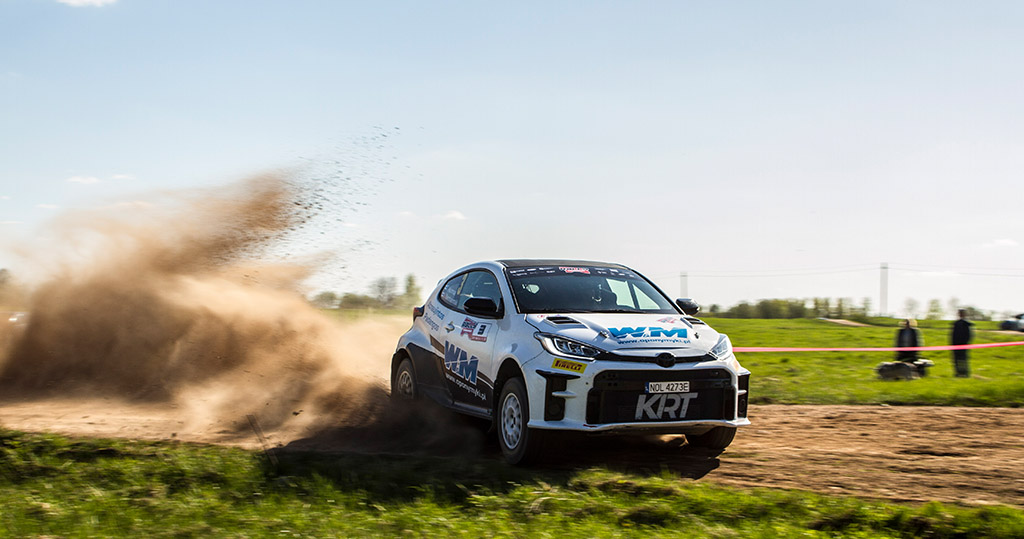 ---
How was the Visaginas rally for you? How was the atmosphere, the stages, the format?
Visaginas was not bad, some stages were very nice. Ok, short ones, but still nice. Also, the last SSS in Visaginas City was like a real tarmac stage, I like that also. Overall a good Rally I think.
---
Lithuania is your second country when we look at the rally starts. Why is that?
Yes, I have many times visited Lithuania. Many rallies as Martynas Samsonas guest – thanks to him. Also many tests and rallies in Proracing Škoda Fabia Rally2-kit car. Some tests together Dominykas Butvilas. Also, I drive my Škoda Fabia Rally2 in some Lithuania rallies. It's great to come to Lithuania when there are many familiar people and great rallies.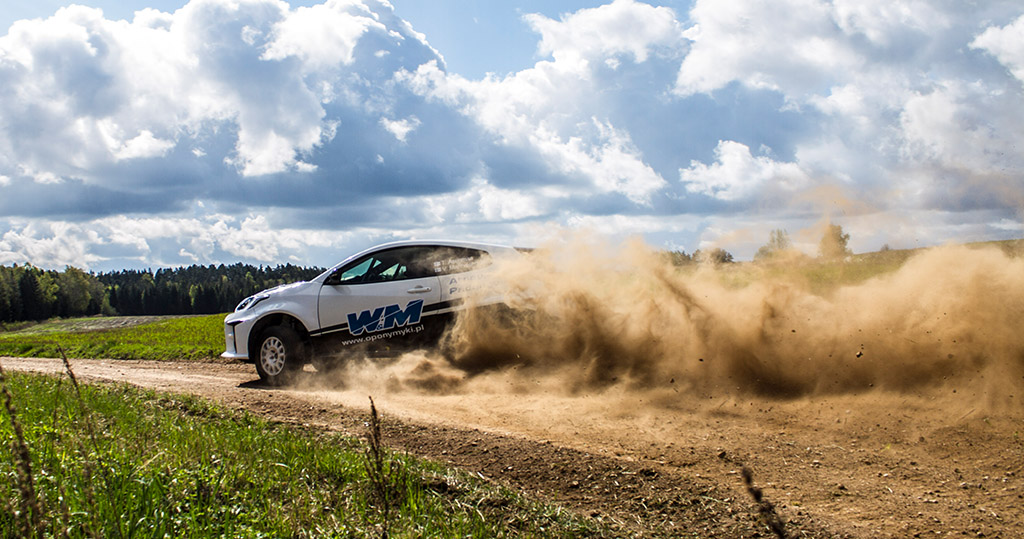 ---
We have an explosion of N5 cars in Lithuania this year. What about Finland and N5? Are you using your Kia Rio N5?
Yes, that N5 class is very good. Also in Finland, we have some N5 cars. but not much at this time.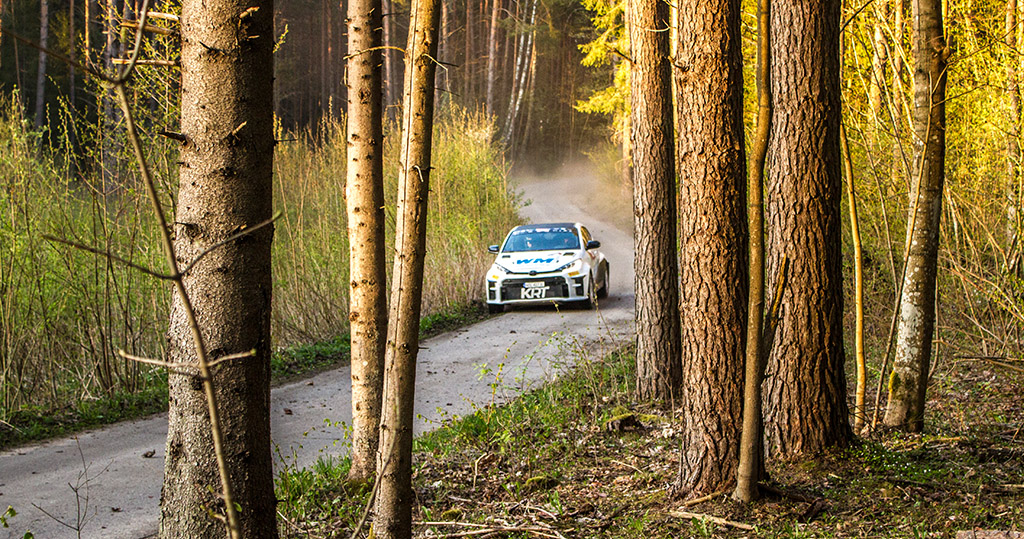 ---
When will we have the opportunity to see you in Lithuania again?
I hope this summer we will come back
---
---
---
---
Photos – Vilius Šaltenis (Rally Week)