A conversation with Emils Blūms, who once again proved that no matter what old car you drive, you can get impressive results if you do it well. Emils returned to Lithuania after a 5-year break and finished 4th in the Rally Žemaitija.
---
---
It's been quite a while since you last raced in Lithuania. How was your weekend overall?
Overall the rally was really good, I liked the stages which were quite fast. But it was a bit difficult for us. There are some very narrow places on the stages with big ruts. We have to manage that and drive smart, because we can not drive fast in ruts with our car. We have to avoid them and drive a bit more cleverly. We can not do it like the R5 or N5 cars.
---
You also entered the "Baltic Sea Rally Championship" and finished second. Was that the main reason to come to Lithuania? What do you think about cups like the Baltic Rally Challenge?
The Baltic Sea Rally Championship is a really interesting challenge, and I hope there will be something like that in the future. We also wanted to compete in the first round in Finland, but it was a bit too late for us.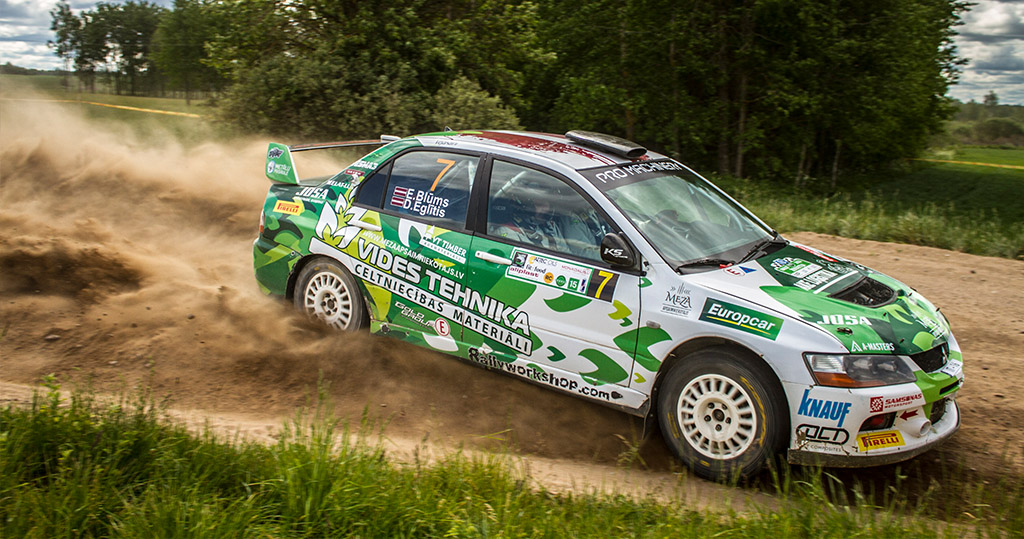 ---
You drive a Mitsubishi Lancer Evolution, which is still a very popular car in the Baltics despite its age. So why this car? Are you thinking about other options, like Rally2, N5, R4 or Proto?
Yes, we are driving Mitsubishi Lancer Evolution, and of course we are thinking about the next step, but as we all know, Autosport and Rally depend mainly on the budget. So I think it's better to drive an old Evo and do a lot of rallies than to rent an R5 and do only three or four rallies. That's kind of how it is. We'll see, we hope we can manage to rent an R5 car and do a WRC rally in Latvia next year. That's our goal, but we'll see if it works out.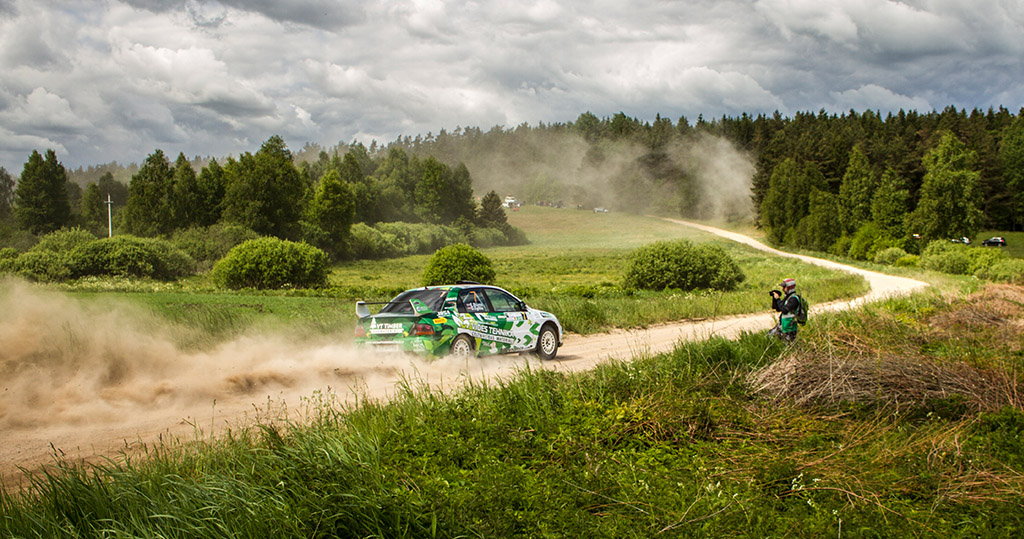 ---
Rally fans have enjoyed your battle with Timmu Korge this year. How important is it for you to have such tough competition? How do you handle the pressure?
Yes, the fans really enjoyed our battle with Timmmu Korge and Janis Vorobjovs. It's interesting because we have to improve to keep up with the others. I need to think about how to improve my speed, my pacenotes, and my overall focus on the rally. On the subject of pressure – you have to do something, such as going to the gym, cycling in the forests, etc. When you train your physical health, your mental health improves. If you train those two things, it really helps you stay focused during the rally and throughout the season.
---
When can we expect you and Eglitis next time in Lithuania?
We are taking part in the Samsonas Rally Utena, which will also be the Latvian Rally Championship round. And that is one of the reasons why we are competing in Rally Žemaitija. Yes, one thing was the Baltic Sea Rally Championship, but we also wanted to be closer to Martynas Samsonas, because he helps our crew a lot with dampers and gearboxes, and we are very happy to be in his team at this rally and help his team to be at the top. We tried to do something good in return.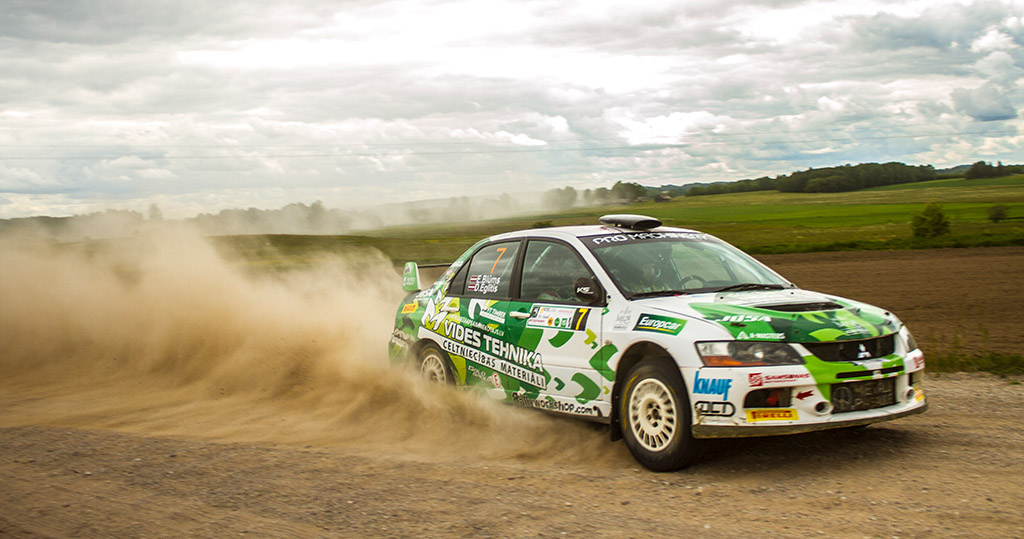 ---
---
---
Photos – Vilius Šaltenis (Ralio savaitė)