---
Last weekend, the crew of Mārtiņš Sesks and Renars Francis, supported by Latvijas Mobilais Telefons, finished in a good third place at the Rajd Świdnicki in Poland. M.Sesks / R.Francis, who started with the relatively less powerful Škoda Fabia R4 Rally 2 kit, showed great speed and fighting spirit and successfully competed with crews using faster equipment.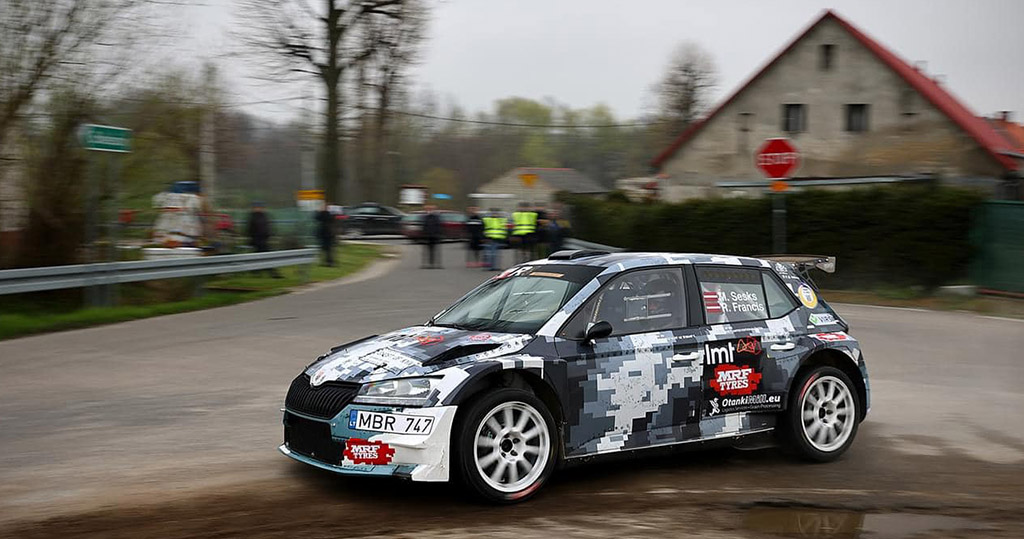 ---
Mārtiņš Sesks: "We participated in Rajd Świdnicki for the first time, so we did not have any special expectations. Together with Proracing and R4 Litus, we carefully prepared and tuned the car for the competition. MRF tires were also of great importance. Already in the first stage of the race we could see that we were driving at a good pace and that the hard work in preparation for this competition was paying off. All that remains is to constantly push the gas pedal to the metal and go fast. In the last stages I made a small mistake in tire choice, but we are happy that we successfully fought with the superior crews on the asphalt and finished third."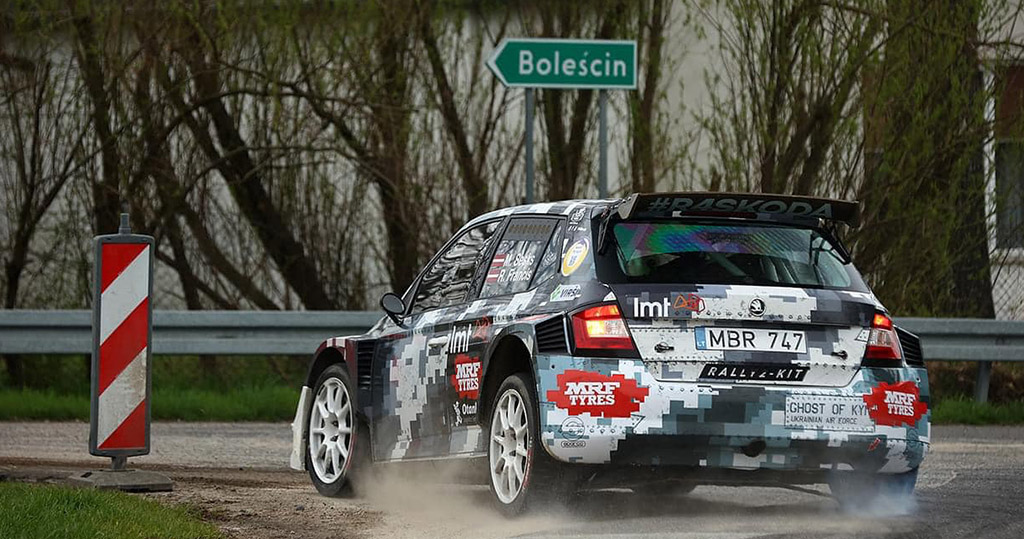 ---
On the first day of the "Švidnica" asphalt rally, the Latvian crew completed four stages and finished the day in third place overall. On the second day of competition, when there were nine stages in total, M.Sesks / R.Francis showed great speed and fighting spirit against the local crews. Although the team from Liepaja dropped to the fourth place after the 6th stage, M.Sesks / R.Francis regained the third place on the 7th stage and scored the second best result twice, including the last Power Stage.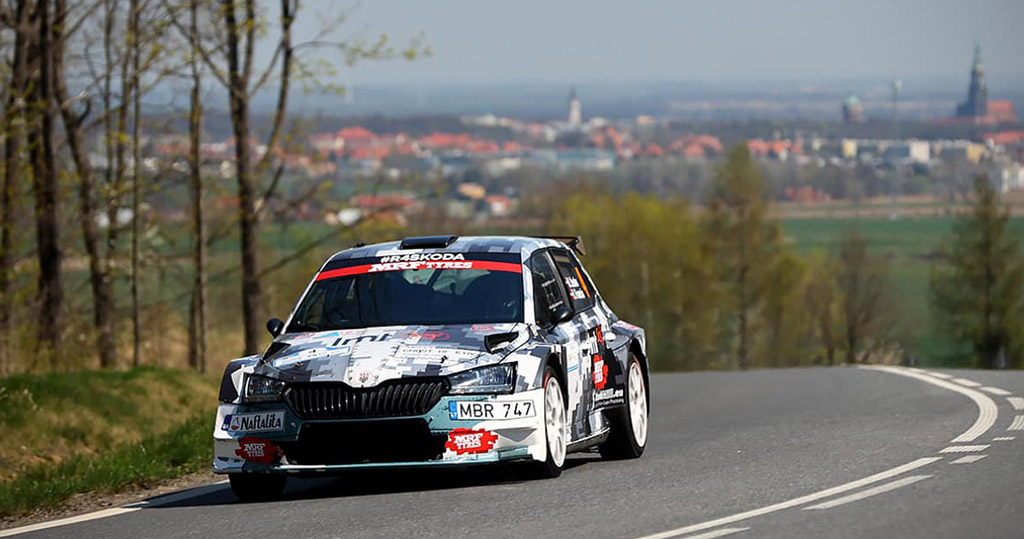 ---
M.Sesks / R.Francis used the first round of the Polish Rally Championship to better prepare for the ERC round in the Canary Islands in early May and finished a good third overall. Multiple Polish rally champion Gregorz Grzyb (Škoda Fabia Rally2 evo) celebrated a victory in Rajd Świdnicki, beating his compatriot Sylvester Płachytka (Škoda Fabia Rally2 evo) by 14.8 seconds. M.Sesks / R.Francis separated 45.1 seconds from the winners.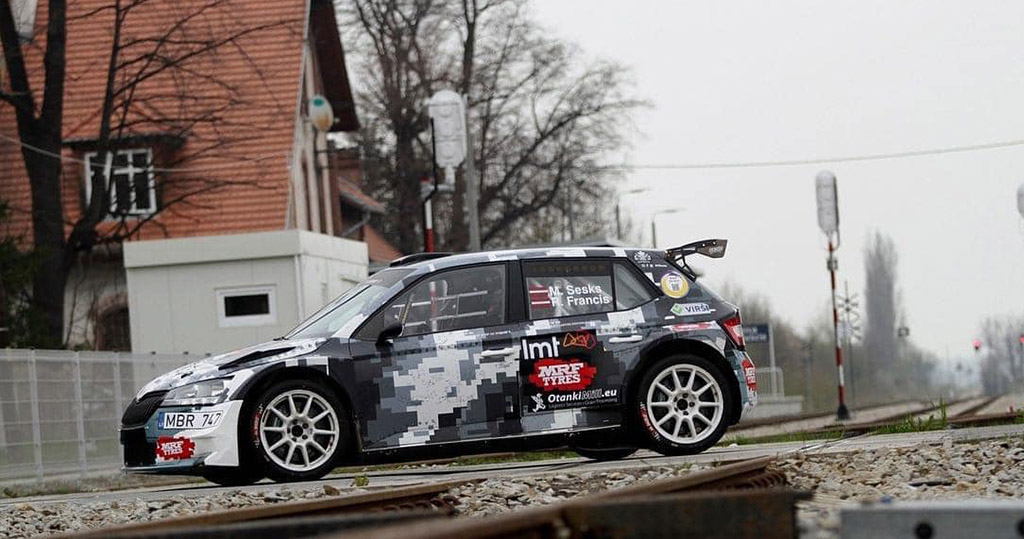 ---
The next start of the Liepaja team will be at the second stage of the ERC season "Rally Islas Canarias" (May 4-6)
---
---