Martynas Samsonas' second visit to Italy 🙂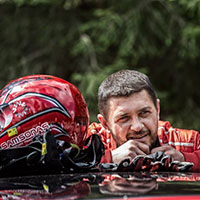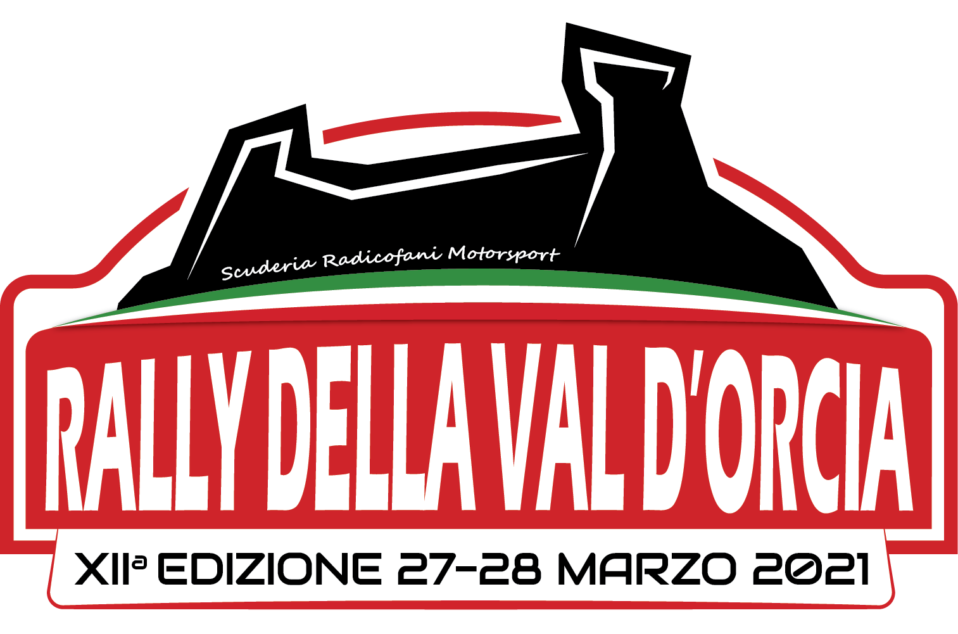 How did you do last Sunday?
Well, Sunday was just the finale of all five weeks of work. We didn't get to the finish line in the last race, so now we've flown 10 days before the start and we've worked hard. The thing is, this N5 is borrowed from Finland and we didn't know it well. We worked hard, then traveled to the rally town of Radicofani.
By the way, already two and a half weeks before the race, we knew that our Co-driver Ervinas had been confirmed a positive Covid test. But we were confident that we would really get well. On Thursday, Ervin took the test again, and unfortunately, he was positive again, although doctors said he was on the verge. So we postponed the flight for Friday night and ordered a test for Friday morning. We agreed with Justas Vičiūnas as a backup option. On Friday, everything was very much on the verge and reaffirmed positive for Ervinas. Justas also took the test, got negative, and flew to us. Another good friend and one of the best engineers Bartek Rubczewski arrived. So on Saturday at 3 a.m. the whole team was already in the rally town.
Reece and shakedown took place on Saturday. Everything was very tense, actually with minute accuracy.
The race itself went smoothly enough, despite the fact that a light came on in the middle of section 4 indicating that the battery was no longer charging. But we reached the service, and Justas had to drive 30 kilometers in the trunk with the borrowed battery connected by his hands.
---
Have you faced any unexpected challenges?
Well yes, there were challenges, but we were ready for anything. Same moment with Ervin, or other technical matters.
The biggest surprise for me was that the result was different than in the previous rally. The car worked as well as N5 can, but we could not get to break into the top ten. Clearly, in this rally, there was much more competition and more difficult conditions.
We probably also made a mistake with the tires. In the morning everyone rode with medium-hard – we did too. By noon, everyone was already driving with the hardest compound tires, and we did have the only medium-hard, so the tires wore out very quickly and the car was all over the place. It was probably we could rise a few positions higher, but no more. Probably we could rise a few positions higher, but no more.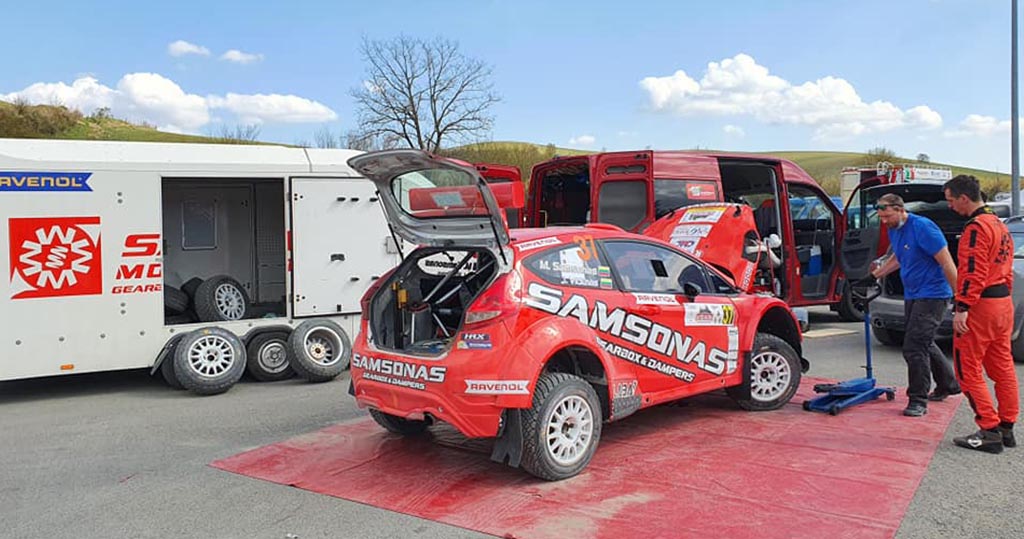 ---
What makes Italian soil special? Does the quality of the road deteriorate significantly when driving the same section three times?
The gravel is really special. It's even hard to call it gravel. More precisely, these are stones, sharp stones, rubble. The stages of this rally were much worse than the last one. The feeling that they have not been managed for 100 years. Deep ruts, stones, pits, remittances. Incredible how cars withstand it all. By the way, the surface does not change even after driving 100 cars 3 times. Maybe it just clears the dust. The starting place just cleared up also.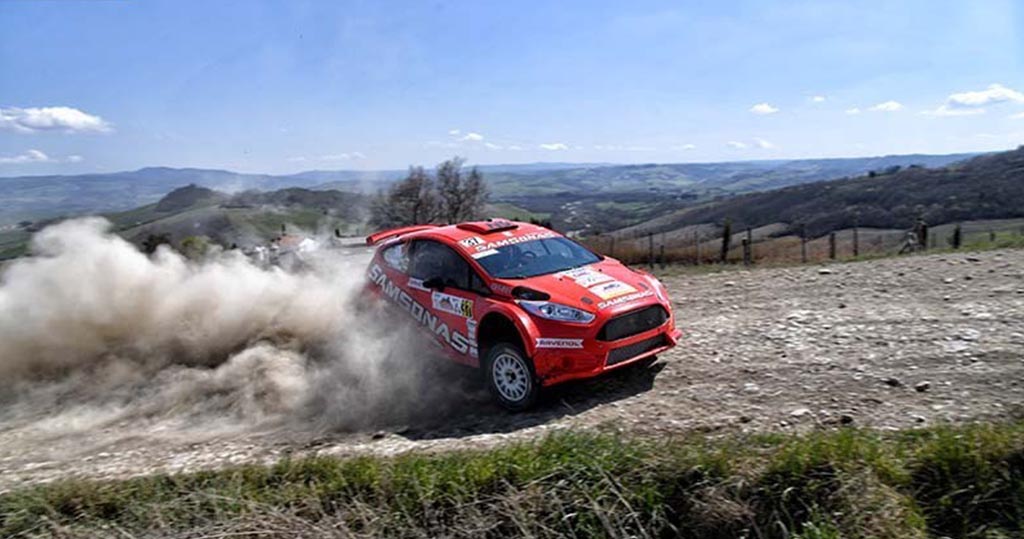 ---
Who are most interested in N5 cars? Young people, already experienced rally wolves, "gentlemen" drivers?
More probably gentlemen 🙂 In Italy, as in Spain or Ireland, gravel competitions account for 5-10% of asphalt competitions in terms of volume. Therefore, there are fewer N5 participants here.
---
You ride on gravel and snow. What about the N5 upgrade for asphalt?
We are currently working on an asphalt kit for both the N5, Fiesta R5, and R4. We will see how it will work, but we plan the first tests on the Bikernieki RX track, then we will fly to Spain and Italy to improve further. For example, Italian or Spanish asphalt is completely different from Irish. Almost gravel shock absorbers with harder springs are already used there. Hispanic, Italian are already more similar to the circuit racing ones, the sections are incomparably smoother.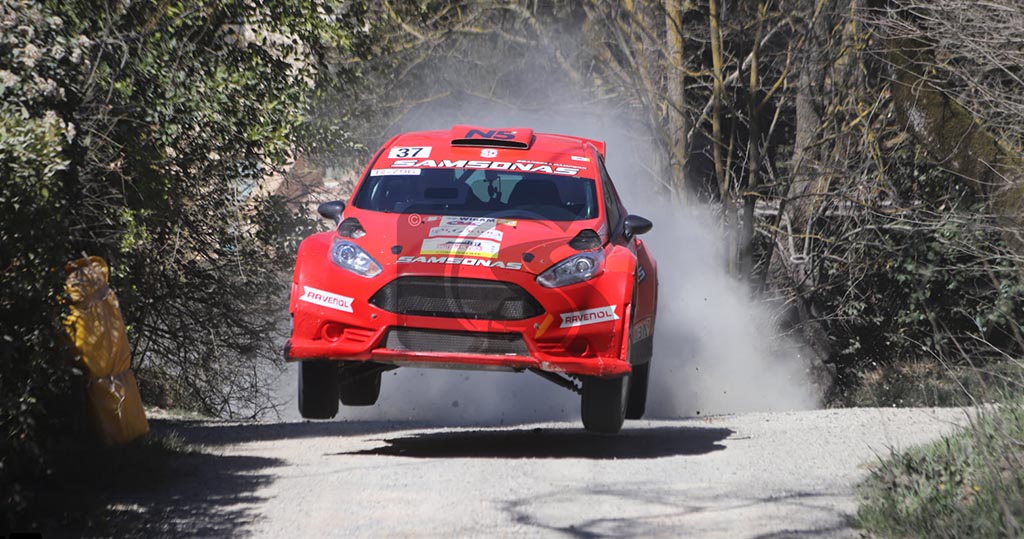 ---
This is the second race in Italy. What has this country taught you?
If frankly, it showed how high the level of organization of our Lithuanian rallies is and how good we are at it. In Italy nobody's thinking about you there, nobody speaks English, there is almost no information in English either. The Italian way. From a sports standpoint, this is definitely a lot of experience, as the stages are twisted, challenging, various terrain, the jumps, and so on. You need to use your head well to write down the road and stick to it.
---
Where is the next start?
Next start April 14th. In Portugal with our dealer Domingos Competition and Group N Mitsubishi Lancer Evolution IX. And yet another April 24 in Spain with the RMC N5 car.
---
Say Thank you and become part of Rally Week:
Photos – Enrico Simonelli, Bartek Rubczewski, Martino Areniello, FotoSport, Photobriano, N5 Italia
---