Interview with Martynas Samsonas about his second visit to Rally Vieira do Minho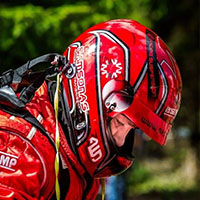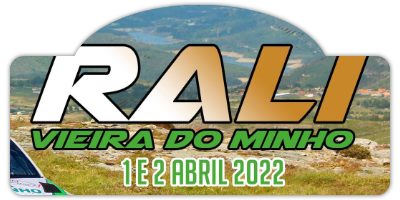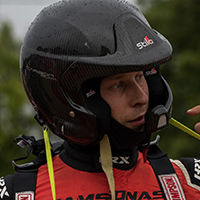 As usual, tell us about the weekend in Portugal
As Marcus Gronholm said, 'not very good, today' 😊
I flew in on Monday. The goal was to prepare as best we could, without rushing, without mistakes. But it happened as always 😊 We prepared a car at the base on Tuesday and Wednesday. On Thursday afternoon we had to have a couple of hours of testing and do the Reece. We got a little stuck in the tests, so we didn't do many kilometers. But by Saturday morning, the car I think was 100% what we wanted. But we also got stuck in the first stage on Saturday. The pace was very good, feeling too. However, at the exit of the "Left 2 fast" corner, I hit the stone on the outside. It was a mistake in my pacenotes, I obviously exited the corner way too fast. The brake disc broke from the impact, the pistons fell apart, and the fluid ran out completely before we reached the finish line. Even when the hose was blocked, the brakes did not appear. I had to finish that week's circuses 😊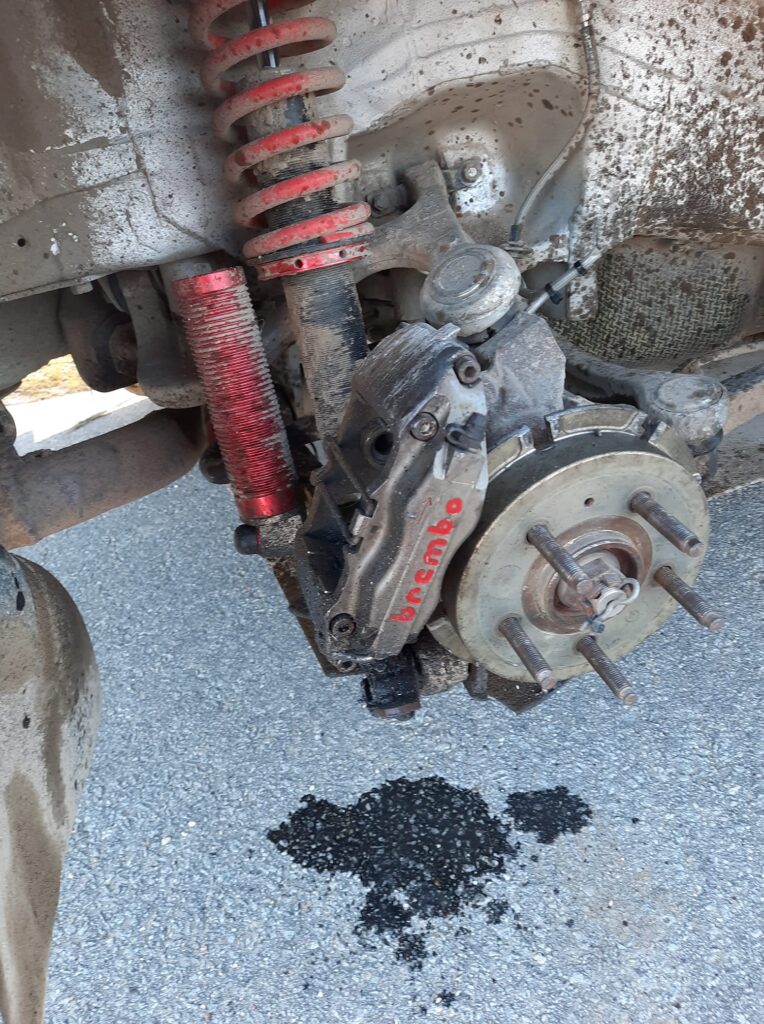 ---
You mentioned in your post that you worked hard to make the car work the way you want it to. What exactly were the changes made?
Well, as we know, especially from those who have ridden a Mitsubishi Lancer Evolution IX, it is more of a sport boat than a sport rally car. We wanted to make the car more responsive to the steering. The specifics of the stages were such that practically everything is driven in second – third gear, very little in the fourth, and the fifth is used only a few times.
We replaced the steering column and steering pump, installed newer shock absorbers, worked with suspension, stabilizers, and so on. The biggest trouble was due to time, as the team had to prepare 11 cars for that weekend, which is an unusual amount. I only managed to drive it more seriously in the first special stage, where I forgot to turn on the ACD due to all the stresses, and the second time I missed the corner. A complete distraction. I hope that before the first round of the Lithuania championship I will scatter all mistakes 😊
You won this rally last year with MRF tires. This time you drove with Cooper. Did you feel the difference?
I would feel a bigger difference if we tried both tires on the same day. Now it's hard to say. It just so happened that after the rally in Ireland, I had maybe 10 new unused Cooper tires, so we shipped them to Portugal. Anyway, I absolutely like Cooper. I think they stand right next to Pirelli. MRF is also able to win the ERC, so it should be a good tire.
---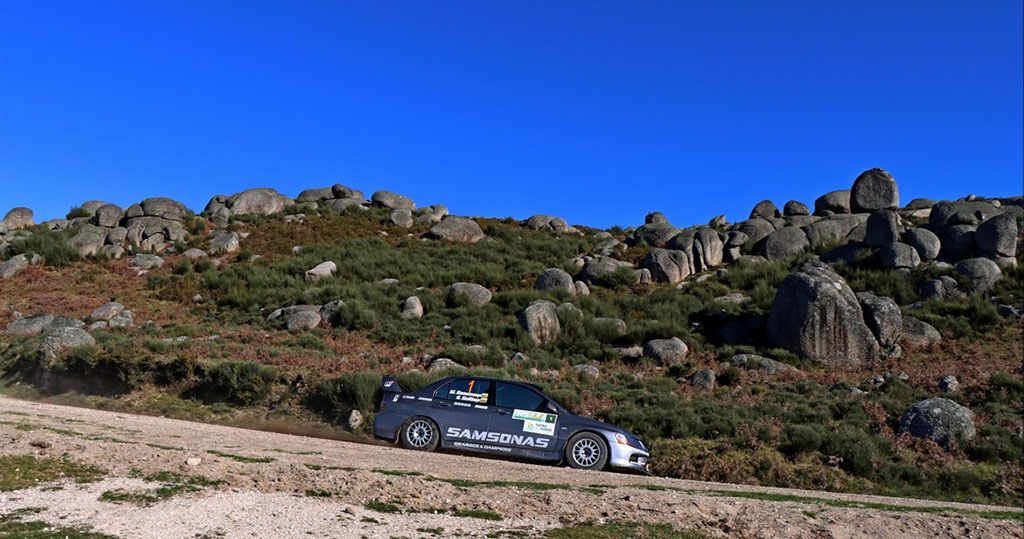 Like last year, the Portuguese P. Ferreira, who lives in the USA, and Ivo Pūkis, the co-driver of J. Vorobjovs, are under your flag. What is the relationship between you?
P.Ferreira is our representative in the United States and Canada. It's a big connection 😊 And since Portugal is his birthplace, it's a good opportunity to both meet and to do some rallying.
We are well acquainted with Ivo Pūkis, it's always fun to laugh with him until I start to have a stomach ache 😊
---
Can you tell us about the Promo Championship you took part in? What are the specifics of this series?
The biggest difference is that the R5 is not used here 😊 Many Mitsubishi Lancer Evolution IX and similar cars. Although I do not know exactly the specifics and rules. I drive that, what we get😊 The mileage is not super high, but 80km is not small either. Anyway, after competing in such competition, there is a desire to revive in Lithuania that old N group 😊 I feel that some drivers would be happy 😊
As far as I know, Rally Mortegua will also have WRC stages in late April, so it will be interesting. And after Mortegua next weekend we will immediately jump to the Rally Terra da Auga in Spain with the N5.
---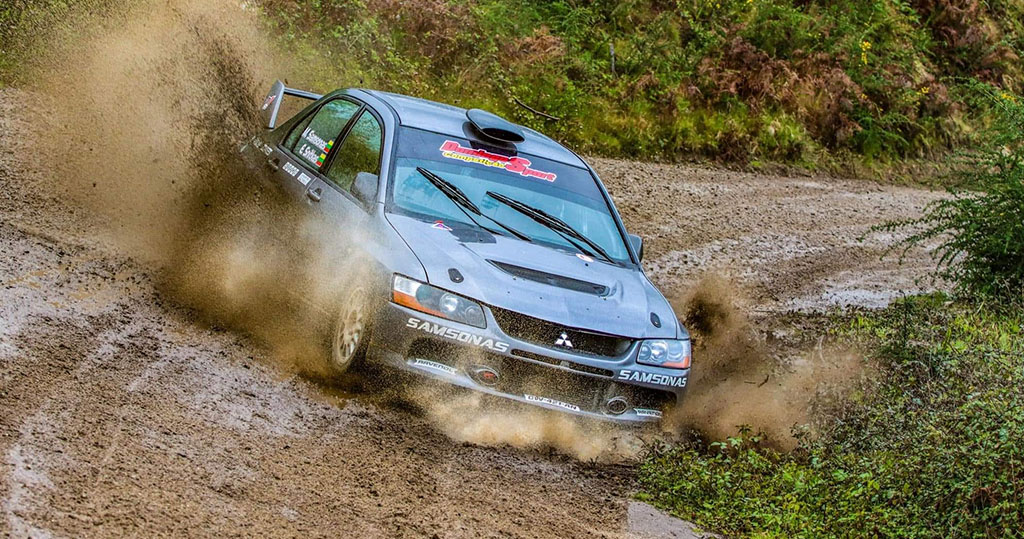 ---
---
---
---
Photos – Luís Filipe Ferreira, Miguel Castro, DPMotormedia, Município de Vieira do Minho, Ervinas Snitkas