A conversation with Vilmantas Padegimas about the debut of the Renault Clio N5 car in the Arctic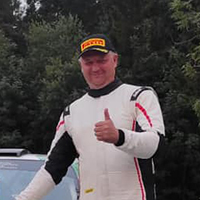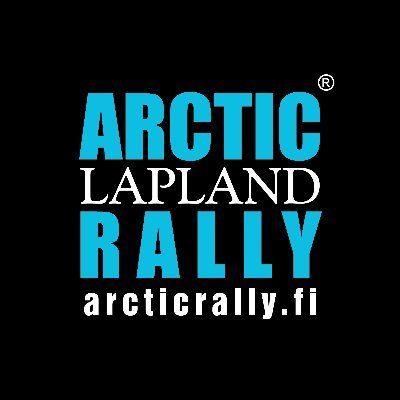 ---
Vilmantas, a brave step to start with a new car in one of the most difficult winter rallies in the world. How did everything go for you and Ugnius? Has it been a long week?
Well, yes, maybe it was a brave decision, but I really wanted to test myself and a lot depends on preparation. Since Martynas had already been there a couple of times, he put all the information on a plate. He told us how to prepare the car, and what to take with us, we did everything and left. Thanks to Martynas, Ervinas, and his team for their help. To be honest, the day after the rally I felt like I fell from the third floor. It was a long week, but at the same time, we were really looking forward to the start.
---
This rally is known for endurance, due to the very long Reece, impressive special stages, long liaisons, weather conditions, and night. How did you manage to deal with fatigue? Did you keep your concentration on the stages?
Somehow I didn't feel tired because I had a plan for how I would do everything. I decided to do the reece differently than Martynas and Linas since I still need to learn, so we did Reece according to the rules of the Lithuanian rally, i.e. we wrote pace notes, checked and that's it. Concentration was a little more difficult. Long stages, plus darkness, but you concentrate before the start and try to drive. Although a couple of times we were really out of rhythm. The first time when we saw Martynas in the snowbank, I couldn't concentrate for a couple of kilometers, and the second time it was a different story. Somehow they have an interesting starting order in Finland – one group of cars every minute, then 5 minutes pause, and then another group. Since we started last in the first group, there was a gap of 5 minutes behind us. We were running down the stage and about midway through in one corner we saw two R5 cars stuck in the snowbank. We passed them, and after about 3 kilometers – I look through the mirrors to see that someone is following. I was thinking – do we drive so slowly that the Finns who started 5 minutes behind caught us in half the stage? It Immediately knocked out the whole rhythm. There was an intersection about 700 meters away and we let that car throught. That was that car that we saw stuck in the ditch.
---
First official start with Renault Clio N5. How do you like this car? Is it a big step up from Historic class machines?
It is hard to tell what the big difference is. Of course, it took a few stages to get used to the seating position, and the view, and I tried many things on the first day. I braked in one place, then in another. When turning into the corner, I drive in one gear, then in another. On the second day, I was already used to it. Of course, I still need to get used to the gravel, but it will be easier.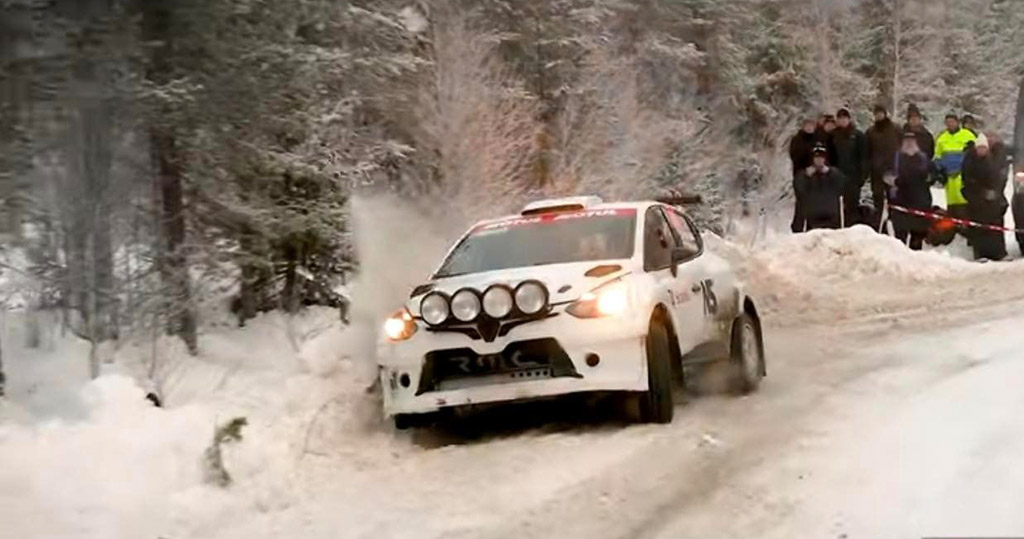 ---
What did this rally teach you? What new baggage of knowledge do you bring back from Lapland?
Oh, I learned a lot. I probably learned to drive in the dark the most, because before that I had driven in Estonia for 8 sports kilometers in the dark, and here maybe 180 kilometers, so now if I have to drive in the dark, I will run like in a day. Also, I became friends with the car over so many kilometers. Already on Saturday, I felt good in the car, so I decided to drive the 7th special stage faster. I didn't manage to pass the whole stretch without mistakes, I hit a snowbank, and I braked too early in several places because I couldn't see the corners, but overall I was satisfied with the result.
---
Finns are famous for their rally culture. Did you notice anything special? Did you feel like you were in the birthplace of rallying?
Well, it's very clear, why most of the rally stars are from Finland. Everything is really clear, there are many marshals, everyone is smiling, people are waving, and the atmosphere is great. The true birthplace of rallying.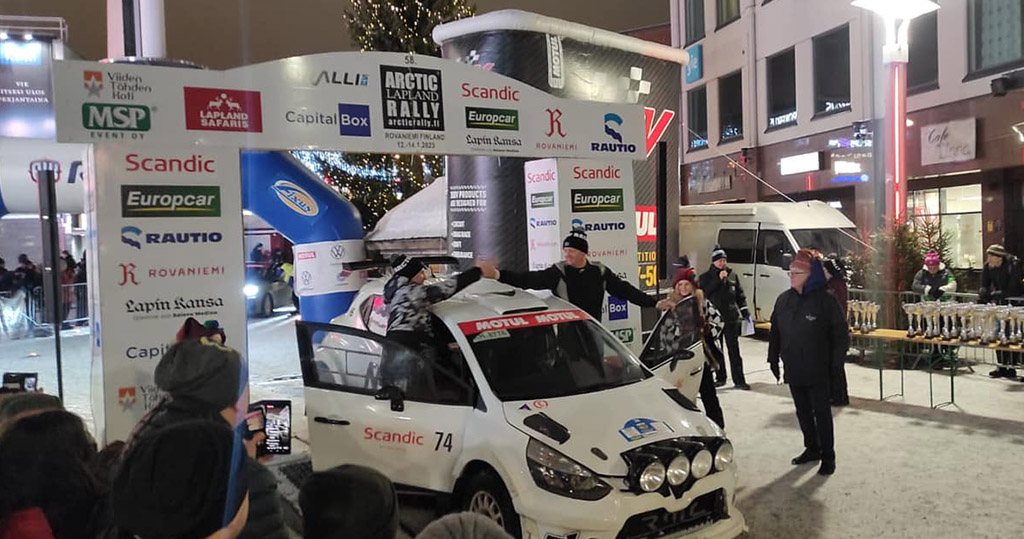 ---
What impression did the Lapland special stages leave? What surprised you the most?
Well, I don't even know how to tell. After the Lithuanian stages, it's some kind of cosmos here. In order to pass them quickly and accurately, you really need more than one year of training in those stages. We need some WRC pilots to teach and explain, otherwise, there is zero chance of showing the result here. I'll give you an example – I wrote down the crest in pace notes (a hill for me, not a jump) and a turn 30 meters after it. It looked like an ordinary crest, but when I came into 4th gear, that crest threw me into that corner so hard, that I barely stopped the car. In other words, if anyone has questions about why a rally master like Martynas doesn't show results here, let them come here and try.
---
What are your plans for this year?
The plan is the same from the beginning – to drive a lot and gather experience before the start of the season. From the next rally, Tomás will sit next to me, he will also have to get used to the car. Well, we will wait for the start of the season. I think it will be interesting and competitive
I want to share a few more words about my co-driver Ugnius Vainevičius, a cosmic kid, with just one small mistake during so many unique sports kilometers. Lithuania will have a strong and talented co-driver. If he doesn't give up, I wish him to one day sit down with a strong driver and fight for the highest results and become the Lithuanian champion in the absolute standings. You're cool Ugnius.
---
---
---
---
---
Photos – V.Padegimas, M.Kyostila, FIN RALLYEDIA, R.Nyholm