A conversation with the winner of the Žemaitija rally – Tom Kristensson
I believe it was the first time for You in Lithuania. How quickly and easily did You manage to settle in a new country?
Yes, it was the first time. Well, it´s quite similar and a compromise as Poland, Latvia, Finland, and Sweden. So it was not a big thing.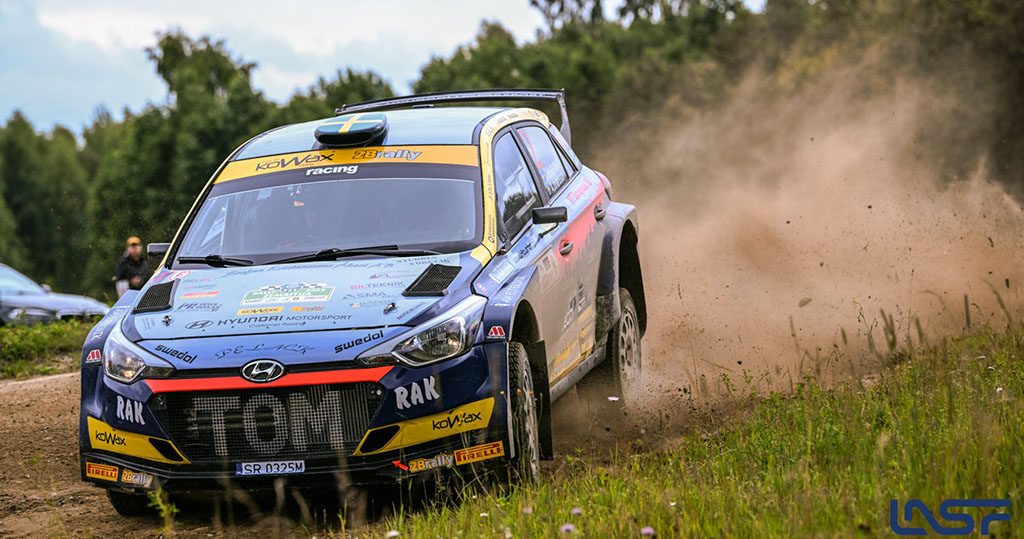 ---
What can You say about the atmosphere this weekend?
The atmosphere was great! People are happy that we are doing rally there and we enjoy that a lot!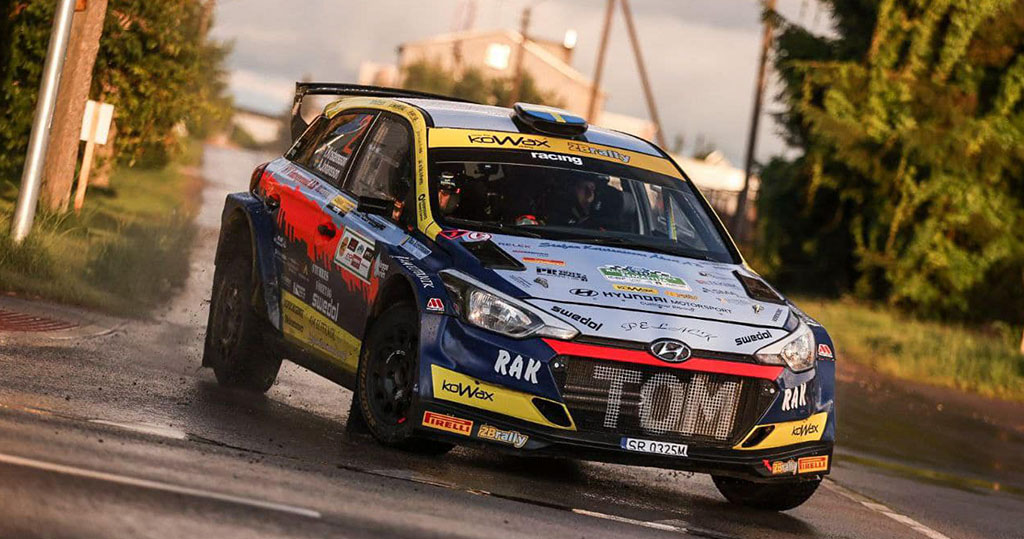 ---
Tell us about night stages. How do You feel about them? How did they go for You in Rally Žemaitija?
It was not a new experience to go in the dark, but still, a special thing to do. More tricky than it was 6 different stages on the same day without going a second pass.
We like the night stages! It´s cool.
---
In SS9 You and others were caught in heavy rain. How was it for You? What do You do differently when extreme conditions occur in the special stage?
I have promised myself to don´t push this year when I'm not 100% confident. To be able to get a good time in these conditions, we have to take some risks. And I was not able to do that so we backed off. And in the end, it was a good decision.
---
You tasted Polish and Latvian gravel roads recently. What can You say about Lithuanian gravel?
Quite similar. Changing a bit with wide roads and the narrow and technical. The surface is almost the same and I really like this kind of road.
---
In one of the interviews, You mentioned, that your speed is quite safe. In which places You were holding back? Braking, aggressiveness in corners?
Let´s say that I'm generally "safe". You can´t go 100% safe at this speed of course but I'm not taking any risk at least. And some places when I know the part very well, I'm able to push even more. It´s not about if it´s fast or slow. Just the knowledge of it.
---
I guess, your current target is to come back to WRC2. Is your participation in Polish, Sweden, Czech, and Lithuanian rallies part of the plan?
We planned to do a mixed season this year. And then we did some unplanned rallies in Poland which put us in the lead in the championship. Then we decided to not let the championship go, then we continue. But it was not our plan from the beginning.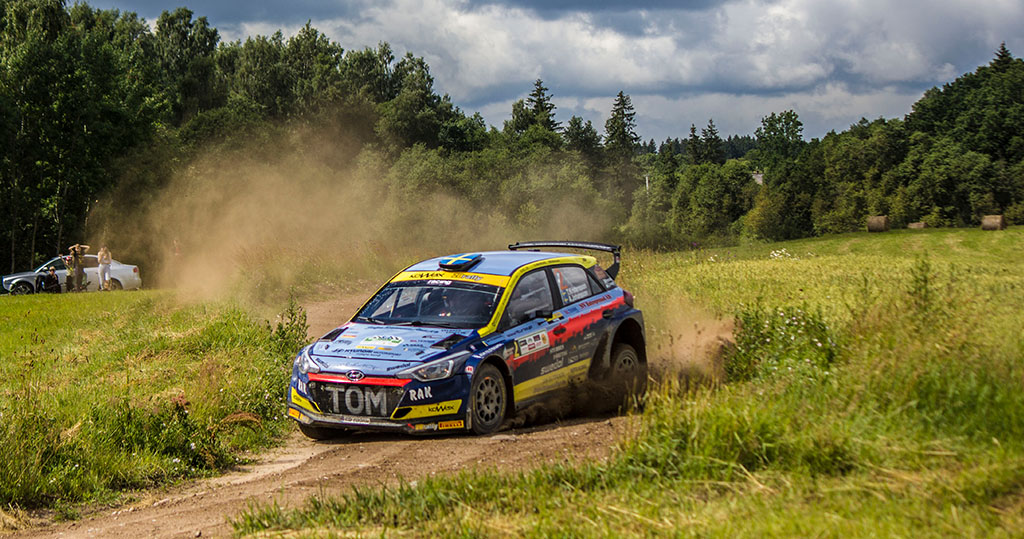 ---
It was great to see you smiling all the time. Are You always like that?
Yes! 🙂 Life is easier and funnier when enjoying life 😉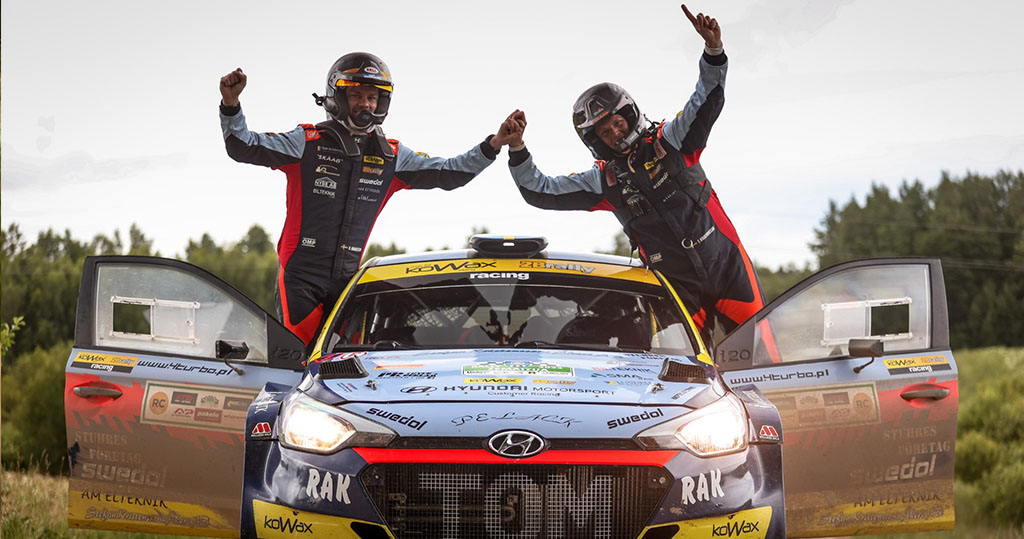 ---
This year you changed co-driver. How things are going with Andreas?
Absolutely fantastic! I always have a good co-driver and Andreas is also. But he is living a similar life to me that we are adapting the life to Rally. Then everything goes so much easier.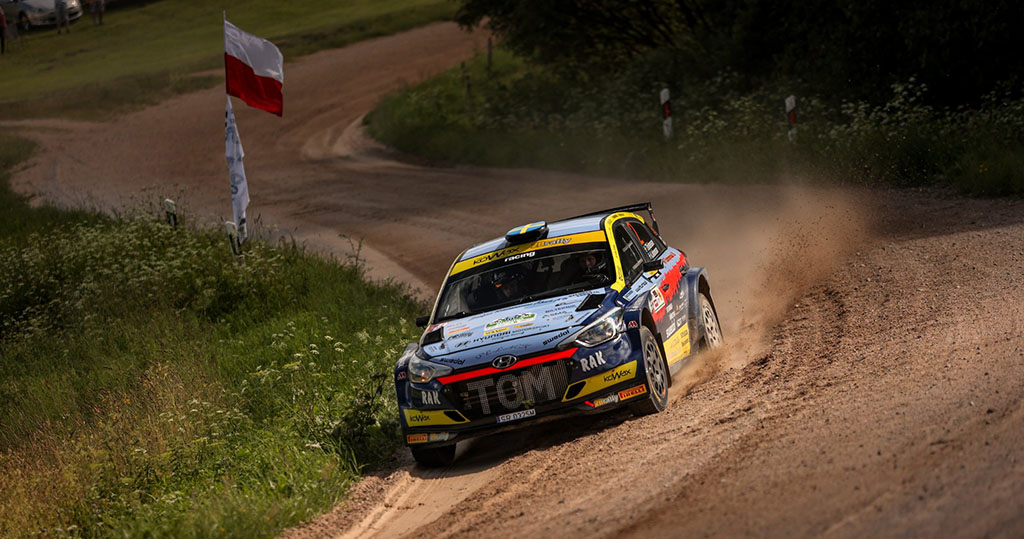 ---
---
---
Nuotraukos – Alfonsas Rakauskas, LASF, Tom Kristensson Motorspot, Vilius Šaltenis, Edgars Leonovs
---